Water Line Repair and Replacement Lithia Springs GA

Call us and receive 15% OFF your order
If you are in need of a water line repair or replacement service, look no further than our Water Line Repair and Replacement Services Lithia Springs GA. Our team is thoroughly trained and experienced, and can quickly handle the toughest repairs and replacements.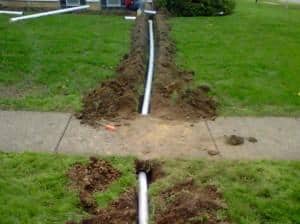 When do I need to Replace my Water Line in Lithia Springs
Water lines are an often overlooked part of your home. When you notice them leaking, you want to know for sure that it is time for a water line replacement in Lithia Springs GA. It's essential to keep an eye out for the signs that can indicate that it is time to replace your water line, including discolored water.

Leaky pipelines may lead to unexpectedly high water expenses, as you can end up using extra water than you had planned. Fixing the line as soon as possible is important, so such problems won't be encountered.

Water Line Repair or Water Line Replacement in Lithia Springs GA
When water lines have small leaks, repairing them would be the most efficient, and cost-effective option. Since water lines are very complex, and require a skilled plumber.
Pipe materials usually require special tools, which are given to licensed plumbers, and require precision, due to safety conditions.
While working on the water line repair process, the plumber will set a safe place, ensuring there are no hazardous objects or life-threatening risks involved for you and your family.
When a repair is not possible due to water leaks increasing, replacing your whole water line is the most efficient option, which guarantees safety in your house.
With our team of professionals in Alpha Plumbing, your whole water line can be replaced with a wide variety of pipes, such as PEX, giving you a more cost-affordable solution, and is guaranteed to live longer.
Since PEX pipes are high-density plastic, they are deemed more durable, and flexible. There are no risks involved with corrosion, or water pollution from disasters, meaning that your home will be safe for many years ahead.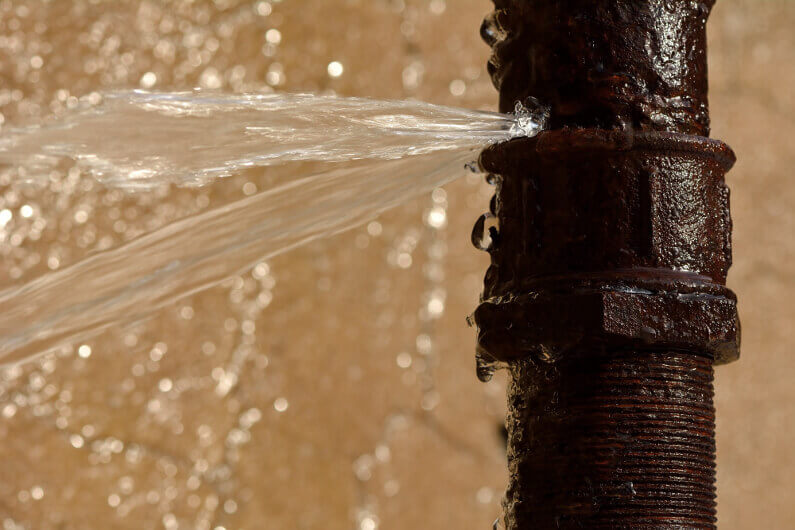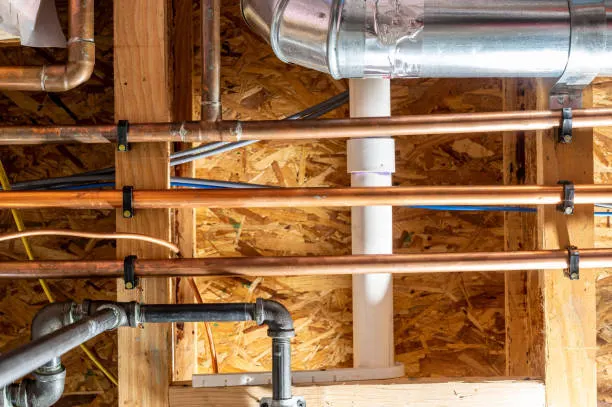 Do you have Water Line Services in Lithia Springs GA?
We work 24 hours a day, 7 days a week, 12 months a year and accept emergency calls regarding fire restoration in Alpharetta.
Our water line services in Lithia Springs GA services are unmatched, as we dedicate all of our time and effort to keep a healthy environment for you and your beloved ones.
We ensure the safety of your home
Your faucets and valves will last for years head
We take care of the ordering and installation process
What do our Lithia Springs GA Water line replacement services offer you
Frequently Asked Questions about our water line repair services in Lithia Springs GA
Do you offer residential water line replacement services?
Residential water line repair and replacement services are indeed offered by us, and can be used at any time, and any place. We answer calls 24/7 and in case of a emergency, which needs plumbing, we will be there ASAP.

Do you offer commercial water line replacement services in Lithia Springs GA?

Commercial water line repair services are indeed offered by us, and can be used at any time, and any place. We answer calls 24/7 and in case of a emergency, which needs plumbing, we will be there ASAP.

Do you answer emergency water line replacement calls?

If you have a special case, which cannot wait a minute longer, you can call us and we will directly send the best plumber, to check on site and restore the damages.