Faucet and Valve Repair Services in Redan GA

Call us and receive 15% OFF your order
Do you have a leaking problem and cannot find the faulty valve or faucet?

Luckily our expert faucet and valve repair services in Redan GA can help you find the any leaks and prevent further damages to your home.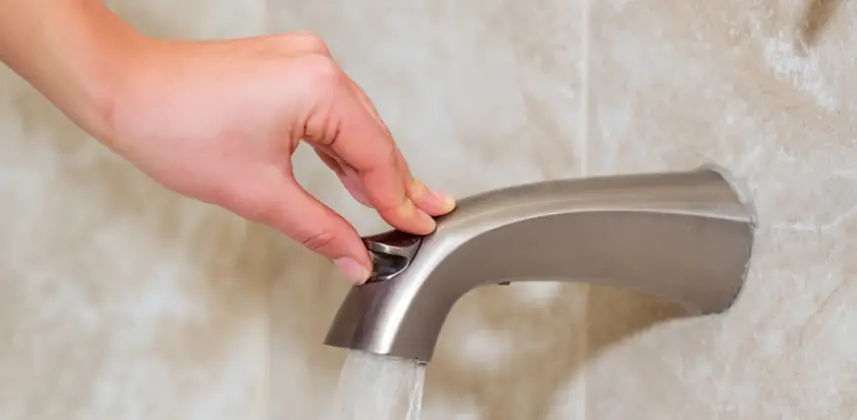 Common faucet and valve problems in Redan GA
Whether you have a leaky faucet, missing hot/cold water, or poor water pressure, faulty devices can be easily spotted and fixed.
As your faucets provide both hot and cold water, any fault can prevent the flow of water entirely. That's where our professionalist valve inspectors in Redan GA can come in handy.
We can easily spot your issues, and prevent further damages to your home. With simple inspections we can prevent widespread damage, and make your new faucet installation a more cost-effective option.
Upgrade your home with new valves and faucets in Redan GA
Upgrading faucets, valves and showerheads causes instant transformation in your home's plumbing systems. While we take the heavy lifting from your shoulders, we also make your home a better living environment.
Our expert plumbers can do the job faster by identifying existing or rising issues, and prevent them before more damages have been created.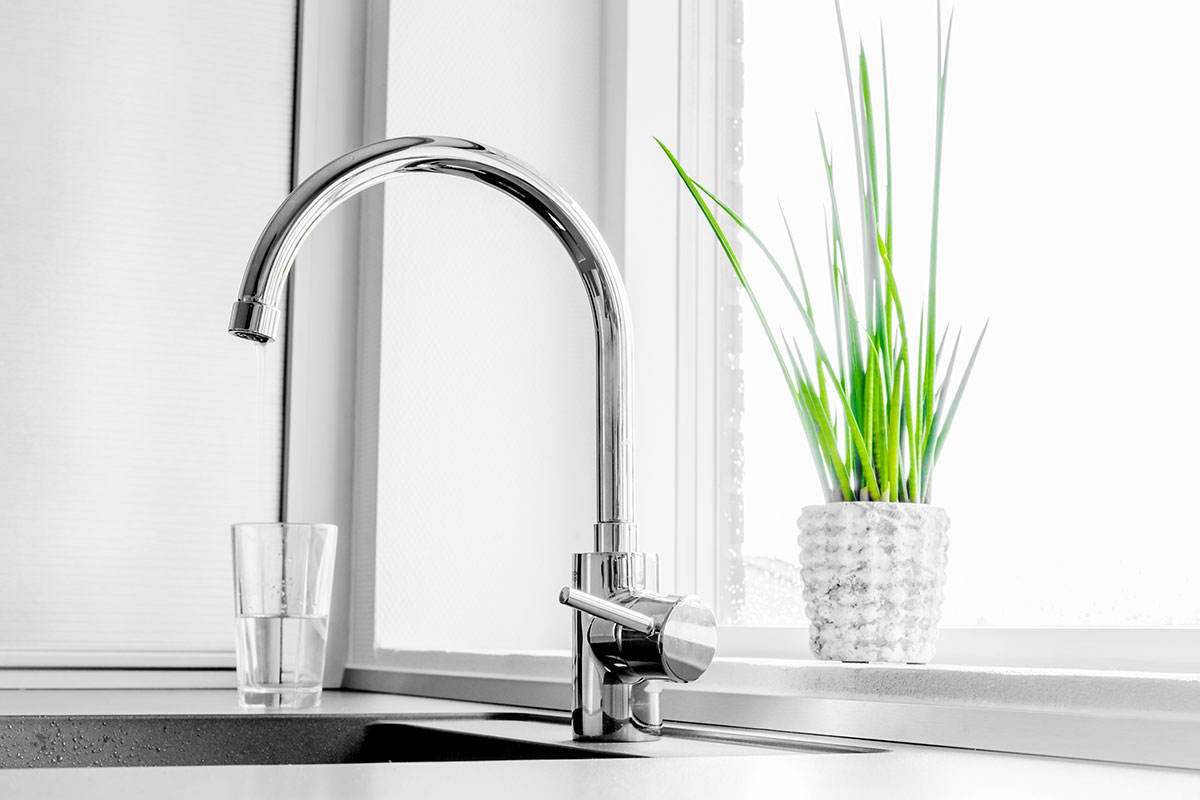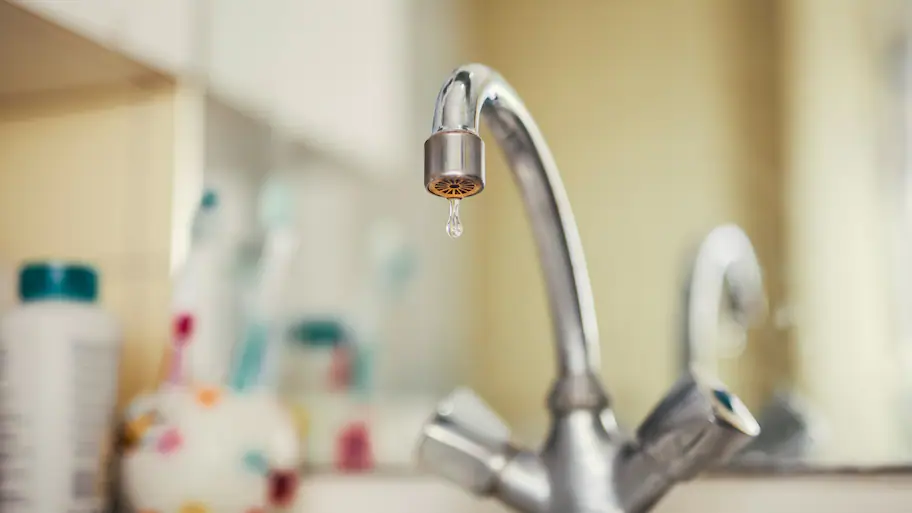 Do you have Emergency faucet and valve repair services in Redan GA?
We work 24 hours a day, 7 days a week, 12 months a year and accept emergency calls regarding fire restoration in Alpharetta.
Our water restoration services in Acworth GA services are unmatched, as we dedicate all of our time and effort to keep a healthy environment for you and your beloved ones.
We ensure the safety of your home
Your faucets and valves will last for years head
We take care of the ordering and installation process
What do our Redan GA valve and faucet repair services offer you
Frequently Asked Questions about our faucet and valve repair services in Redan GA
Do you answer emergency valve or faucet calls?
If you have a special case, which cannot wait a minute longer, you can call us and we will directly dispatch a plumber to check your faucet or valve issues in Redan GA.

Do you offer residential faucet and valve repair services for Redan GA?

Yes, residential plumbing services are indeed offered by us, and can be used at any time, and any place. We answer calls 24/7 and in case of a emergency, which needs plumbing, we will be there ASAP.

Do you offer commercial faucet and valve repair services

We offer the best plumbing services, which include professionally trained and certified plumbers.
Each plumber in our team has a minimum of 10 years of proven experience and is ready to take on any challenge.