Drain Excavation Services Kennesaw GA

Call us and receive 15% OFF your order
Is your home experiencing issues with the drainage systems, such as blockages in the pipes?
Drain issues are becoming more common as pipes age and groundwater builds up. With our drain excavation solutions in Kennesaw GA, we can eliminate these problems and improve your drain work to get rid of excess liquids and wastewater.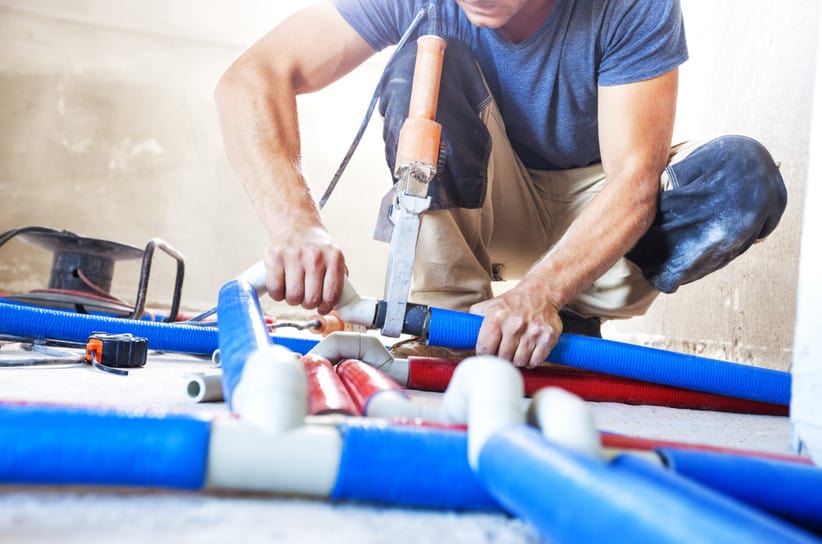 When do you need drain excavation?
Drain excavation is a powerful method, which can easily repair your drainage systems or fix sewage lines when experiencing blockages.
The need for a drain excavation is typically required, when drainage slows down and the drain is filled with water, or when a sewer line starts leaking into your yard, which can put your wellness in danger.
How does drain excavation in Kennesaw GA work?
While most of the time our plumber can directly fix your blocked drains remotely, by using jetting equipment, and cameras, there are some instances, where the issue is critical, and the only option is to drain excavation.
Some drains may be old and damaged, and consequently, may leak repeatedly. This could demand the complete drain to be dug from the ground, and figure out the location of the pipe that's causing the issue.
By hiring one of our professional plumbers in Kennesaw GA, you are ensuring the safety of your home, as we will dig up the ground your ground, and prepare for a safe drain excavation process.
Once we complete our task, your drains will be repaired, and your home will remain in good condition for many years to come.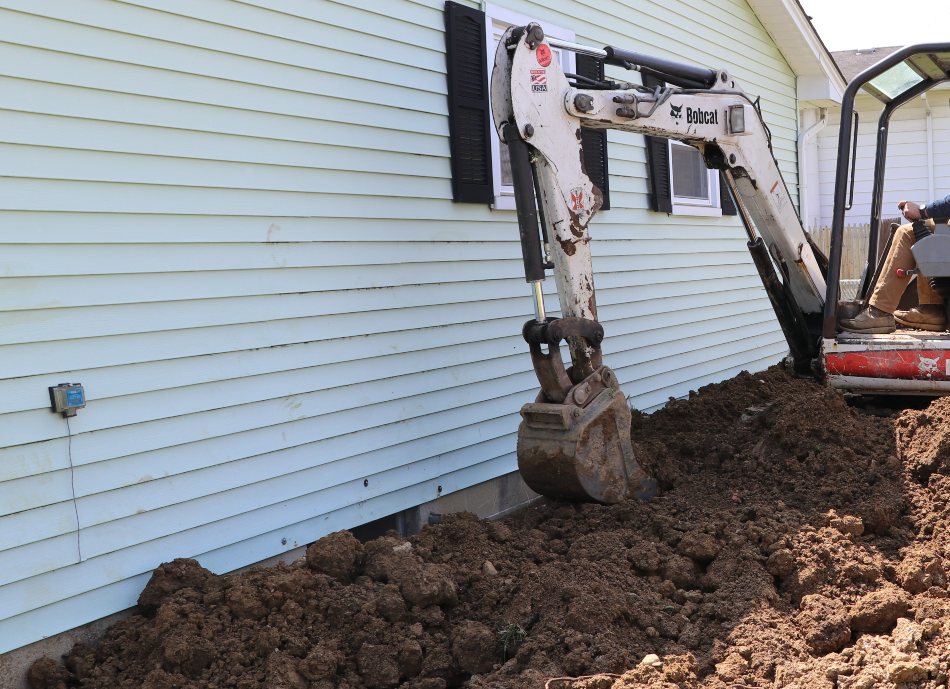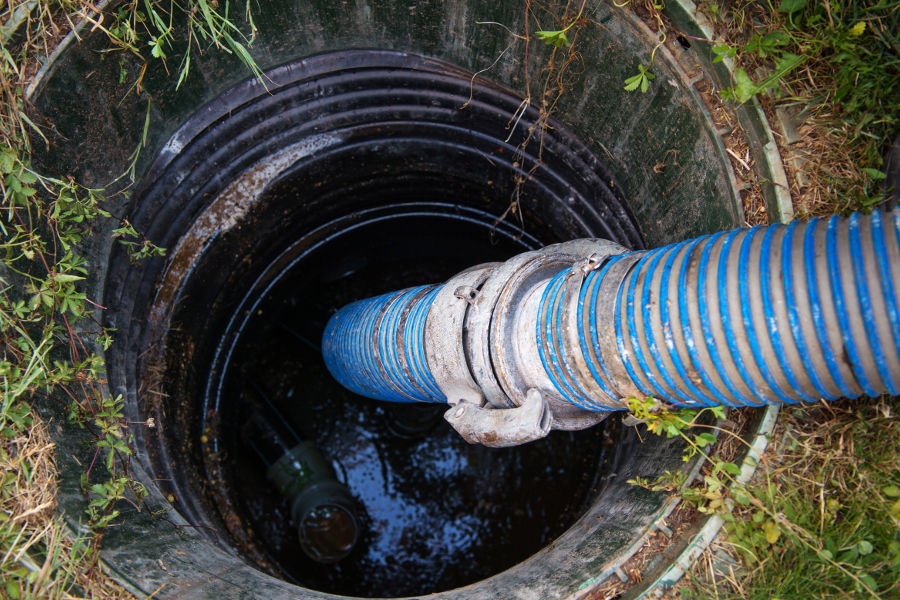 Do you have Emergency Drain Excavation services in Kennesaw GA?
We work 24 hours a day, 7 days a week, 12 months a year and accept emergency calls regarding fire restoration in Austell.
Our drain excavation services in Kennesaw GA services are unmatched, as we dedicate all of our time and effort to keep a healthy environment for you and your beloved ones.
We ensure the safety of your home
Your sump pump will last for years head
We take care of the ordering and installation process
Drain Excavation Services in Kennesaw GA
Frequently Asked Questions about Drain Excavation services in Kennesaw GA
Do you answer emergency calls?
If you have a special case, which cannot wait a minute longer, you can call us and we will directly send the best plumber in Kennesaw, to check on-site and restore the damages.
What is your working time?

We have no fixed working time. We are available 24/7 and work on holidays.
Issues never rest, and so do we.
Will the plumber be certified?
We offer the best plumbing services, which include professionally trained and certified plumbers.
Each plumber in our team has a minimum of 10 years of proven experience and is ready to take on any challenge.
Do you offer residential plumbing services?
Yes, residential plumbing services are indeed offered by us and can be used at any time, and any place. We answer calls 24/7 and in case of an emergency, which needs plumbing, we will be there ASAP.